---
---
The Northwest Iowa Symphony Youth Orchestra (NISYO) seeks to provide a youth orchestra program that motivates and inspires progressing instrumentalists in the pursuit of musical excellence.
---
ABOUT THE NORTHWEST IOWA SYMPHONY YOUTH ORCHESTRA
Participation in the Northwest Iowa Youth Symphony (NISYO) builds upon the music instruction students receive through their school music programs and private lessons. Membership is granted to new members by an audition held in August/early September. Musicians must be active participants in their school music program to be eligible for participation in NISYO. The Northwest Iowa Symphony Youth Orchestra provides a progressive large ensemble experience for young musicians in grades K-12. The ensemble rehearses weekly and presents two concerts per season.
---
---
Dr. Angela Carlson
NISYO Music Director & Conductor
---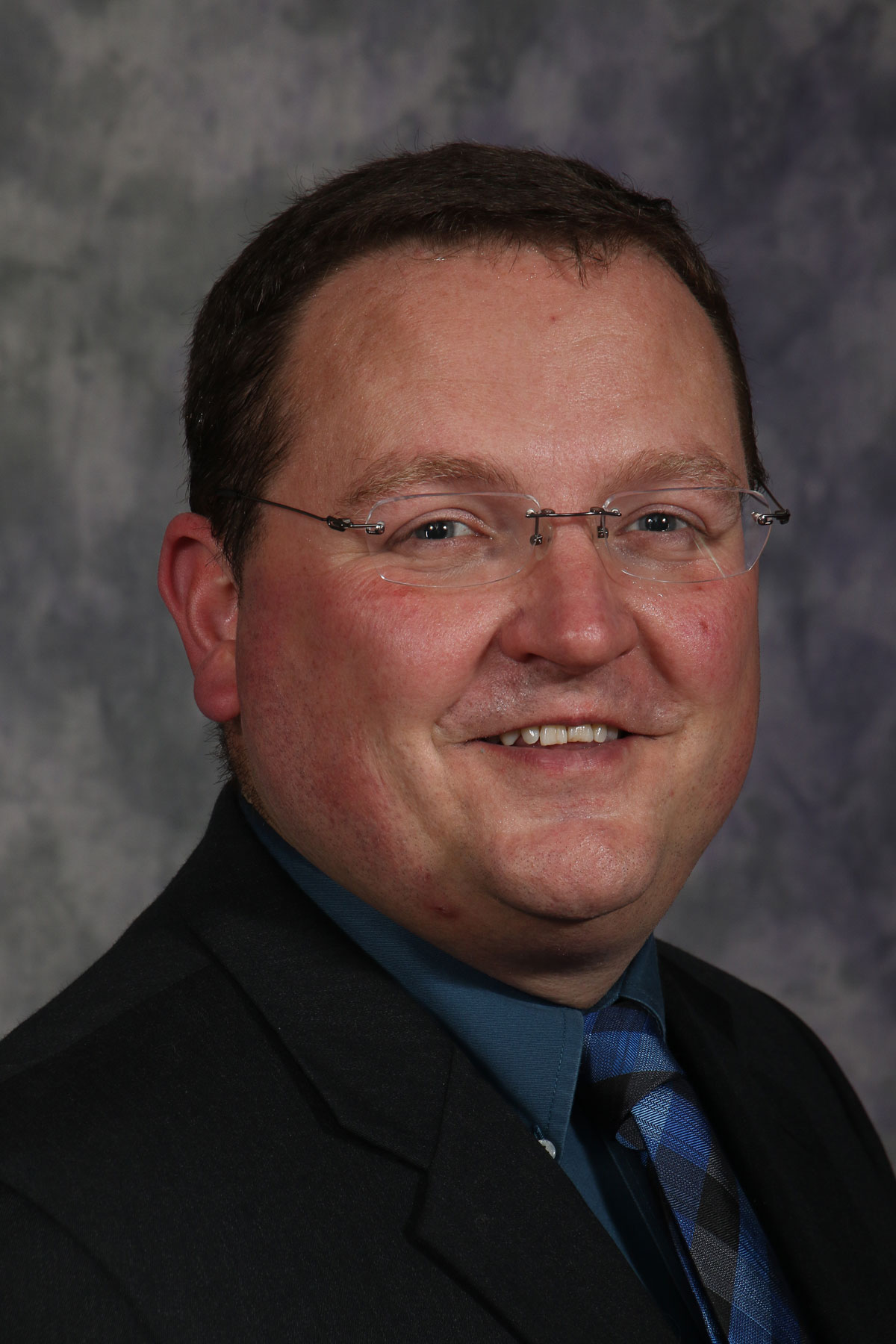 ---
Dr. Onsby Rose
NISYO Associate Director
---
2023-2024 NISYO New Member Audition Date
---
Saturday, September 9, 2023 at Northwestern College
DeWit Music Hall, Northwestern College, Orange City, IA
Audition requirements:
Play these 2 octave scales: G, Bb, and C major
Play a short excerpt (see music linked below)
Demonstrate ability to tune your instrument
To schedule an audition, contact Dr. Angela (Holt) Carlson at angela.holt@nwciowa.edu
---
---
---
All Kids Can is an organization that helps with assisting families pay for student activities. Please connect with All Kids Can for Sioux Center School District area HERE or MOC-Floyd Valley School District area HERE for further information about this program.
---
---
---
---
2023-2024 NISYO Rehearsal Schedule
---
Saturdays, 9:30-11:00am, Northwestern College Music Building
Rehearsals held in the rehearsal room
(dates noted with * will be held on Christ Chapel stage)

| | |
| --- | --- |
| FALL 2023 | |
| September 9: | NISYO Auditions 10:00am |
| September 16, 23, 30: | Rehearsals, 9:30-11:00am |
| October 7, 14, 21, 28: | Rehearsals, 9:30-11:00am |
| November 4, 11, 18, 25: | Rehearsals, 9:30-11:00am |
| December 2: | Rehearsals, 9:30-11:00am |
| December 9*: | Dress Rehearsal, 1:00-2:30pm |
| December 9*: | Concert, 3:00-4:00pm |
| | |
| SPRING 2024 | |
| January 13, 20, 27: | Rehearsals, 9:30-11:00am |
| February 3, 10, 17, 24: | Rehearsals, 9:30-11:00am |
| March 2, 9, 16: | Rehearsals, 9:30-11:00am |
| April 6, 13, 20, 27: | Rehearsals, 9:30-11:00am |
| May 4*: | Dress Rehearsal, 1:00-2:30pm |
| May 4*: | Concert, 3:00-4:00pm |