---
---
The Northwest Iowa Symphony Youth Orchestra (NISYO) seeks to provide a youth orchestra program that motivates and inspires progressing instrumentalists in the pursuit of musical excellence.
---
ABOUT THE NORTHWEST IOWA SYMPHONY YOUTH ORCHESTRA
Participation in the Northwest Iowa Youth Symphony (NISYO) builds upon the music instruction students receive through their school music programs and private lessons. Membership is granted to new members by an audition held in August/early September. Musicians must be active participants in their school music program to be eligible for participation in NISYO. The Northwest Iowa Symphony Youth Orchestra provides a progressive large ensemble experience for young musicians in grades K-12. The ensemble rehearses weekly and presents two concerts per season.
---
---
---
---
---
Dr. Angela Holt
NISYO Music Director & Conductor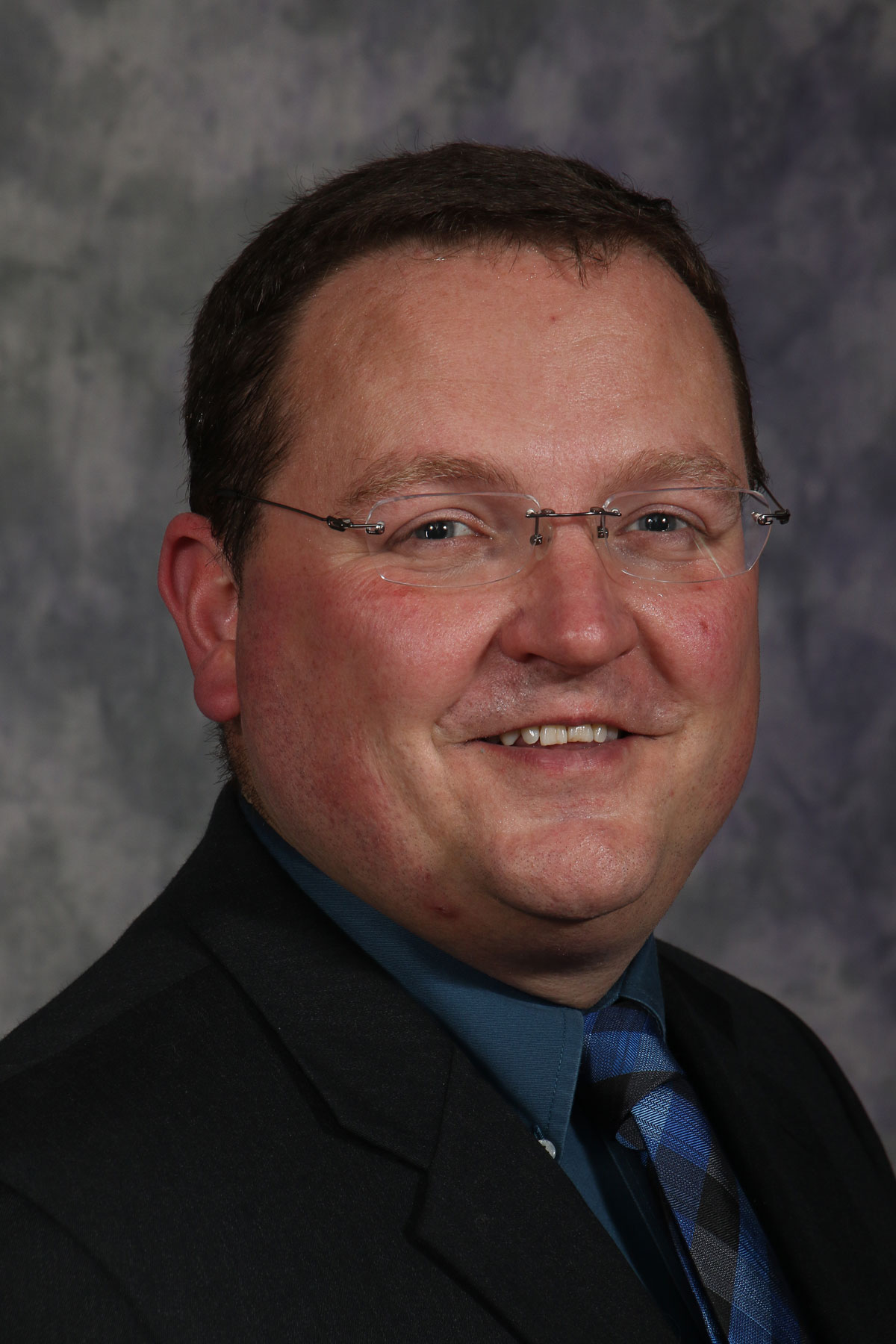 ---
Dr. Onsby Rose
NISYO Associate Director
---
---
2022-2023 General Rehearsal Schedule
NISYO – Saturdays, 9:30-11:00am
DeWit Music Hall, Northwestern College, Orange City, IA
---
---
---
2022-2023 NISYO New Member Audition Date
Saturday, September 10, 2022
DeWit Music Hall, Northwestern College, Orange City, IA

Audition Requirements
G, B♭, & C Major 2 octave scales
One-minute excerpt of solo piece
Ability to tune own instrument
To schedule an audition, please email Dr. Holt at angela.holt@nwciowa.edu and include the musicians name, instrument, and grade level for the 2021-2022 school year.
---
Tuition for full-year membership in NISYO is $100. This amount (check for $100 payable to NISO) needs to be paid in full by September 18, 2022.
---
---
---
All Kids Can is an organization that helps with assisting families pay for student activities. Please connect with All Kids Can for Sioux Center School District area HERE or MOC-Floyd Valley School District area HERE for further information about this program.
---
---
---
2022-2023 NISYO Rehearsal & Concert Schedule